Get Involved
in Discover Downtown Franklin, Inc.
Become a Volunteer
How can you help? Become a volunteer by putting your time, talents and knowledge into supporting Discover Downtown Franklin. Click the link below to connect. We will then contact you with more details and any questions.
DISCOVER
Market Your Business
Are you a local business in Downtown Franklin and want to boost your business during our special events? Contact us to see what resources are available to help drive traffic into your restaurant, specialty shop or service business.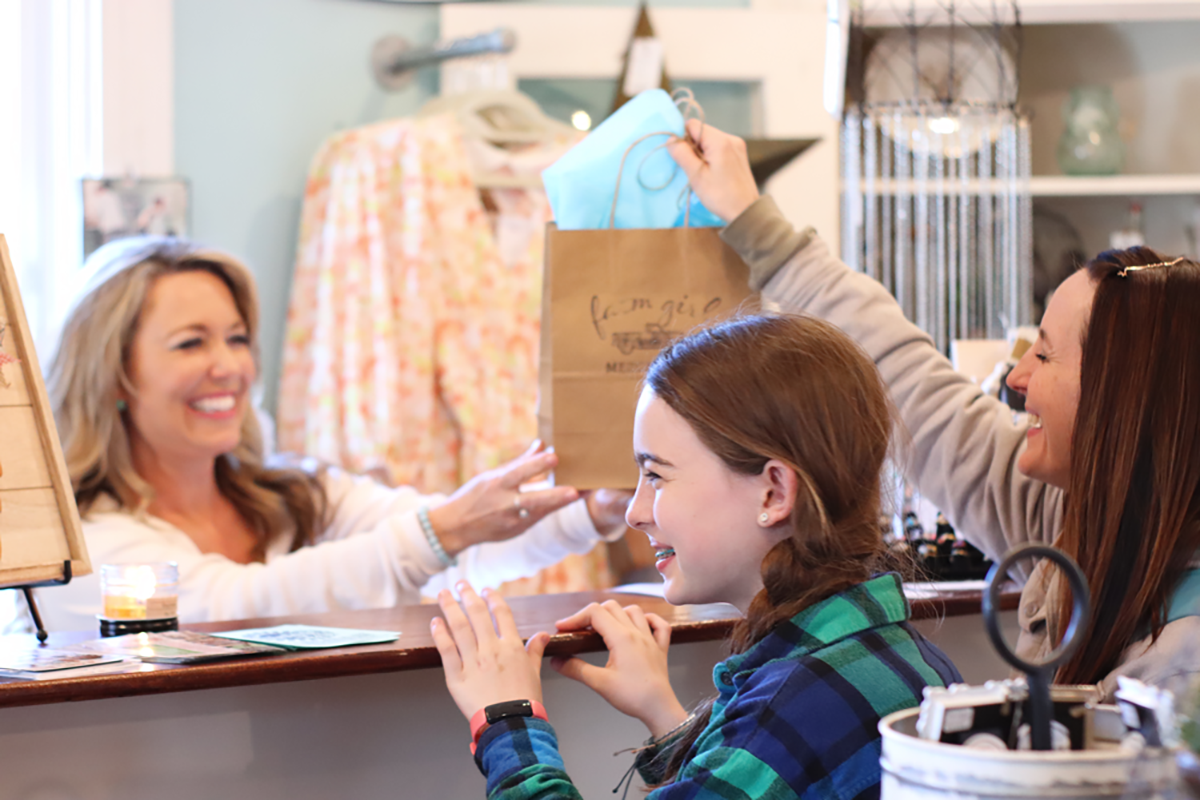 Be a Market Vendor
Do you have locally grown food or crafts you have created to sell at our popular Farmers Market? Go to our page for more information.