Attend an Event
in Downtown Franklin, Indiana
Hops & Vines Festival
Friday, August 12
Taste samples of Indiana craft beers and wines while enjoying live music. Admission into the Beer and Wine Garden is $5.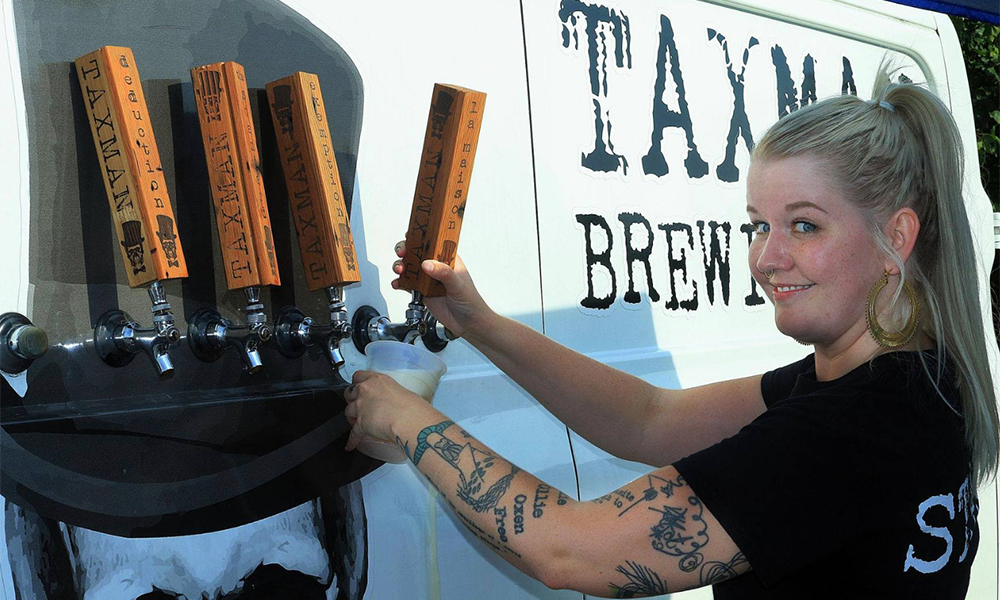 Farmers Market
Saturdays through September 17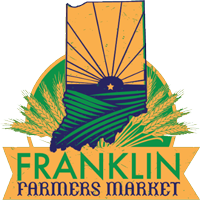 Discover local produce, handcrafted goods made in Indiana and music from 8 a.m. to noon every Saturday morning at the DriveHubler.com Amphitheater at Young's Creek Park.
DISCOVER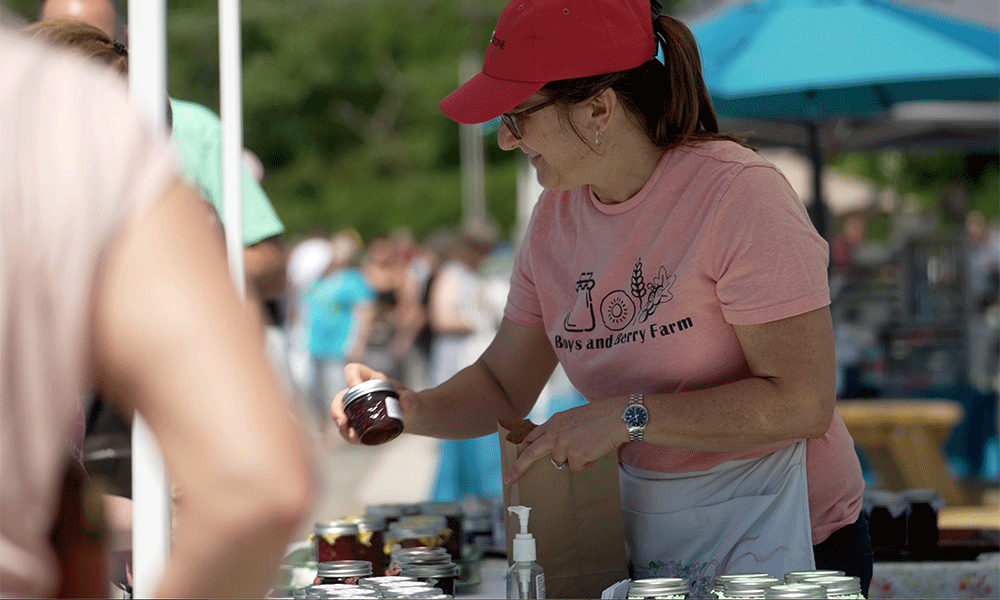 Ethos Celebration of the Arts
Saturday, October 1
Enjoy a daylong event featuring the Franklin Farmers Market, a Vintage Artisan Fair and the Juried Art Fair - a competition for artists. Throughout the day there will be live entertainment, art demonstrations and interactive art activities for people of all ages.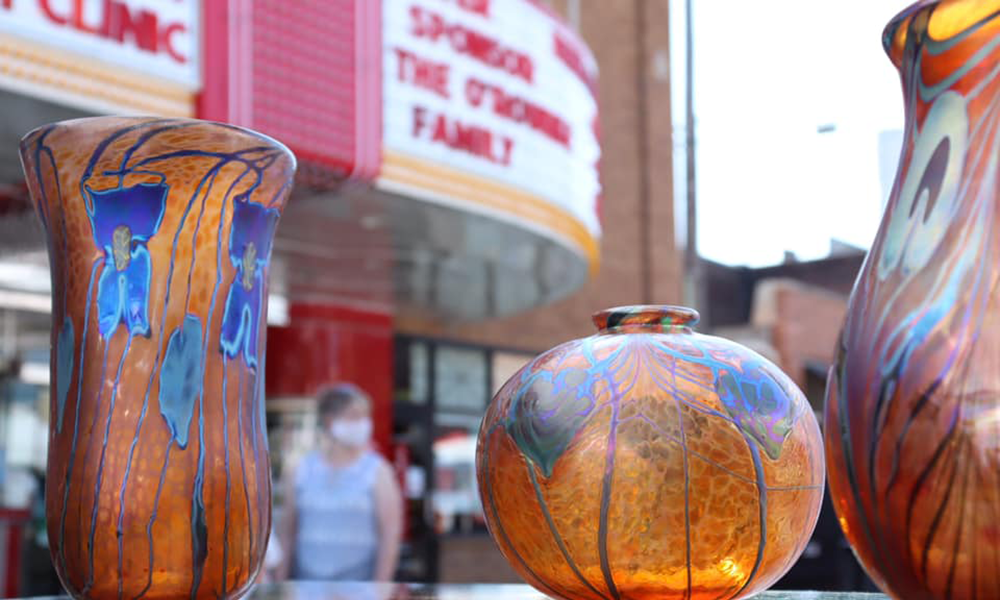 Winter Market
Saturday, December 3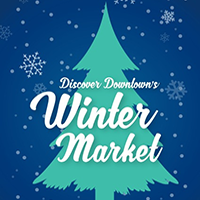 Our Winter Market is a free and fun event for the entire family. We will feature handmade or homegrown items including jewelry, art, jams, pet treats and herbs.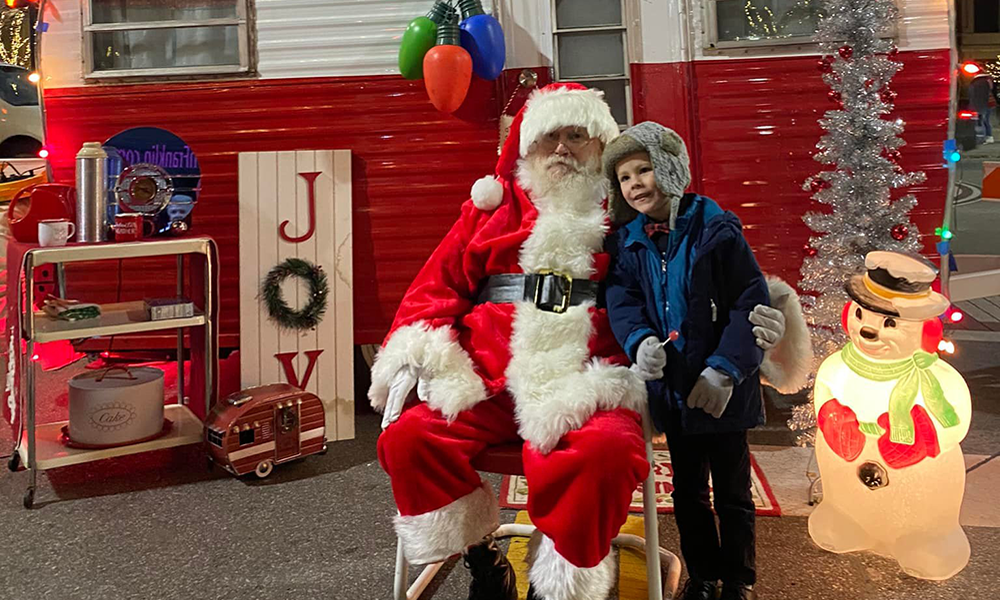 Holiday Lighting
Saturday, December 3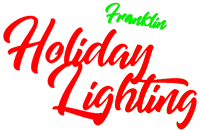 Enjoy festive activities all day, including the winter market along on North Main Street, a lighted parade along Jefferson Street at 5:30 p.m. and the lighting at the courthouse at 7 p.m.
Strawberries on the Square
May 2023
Join us on the Johnson County Courthouse lawn for strawberries, shortcakes, ice cream and whipped topping for only $5.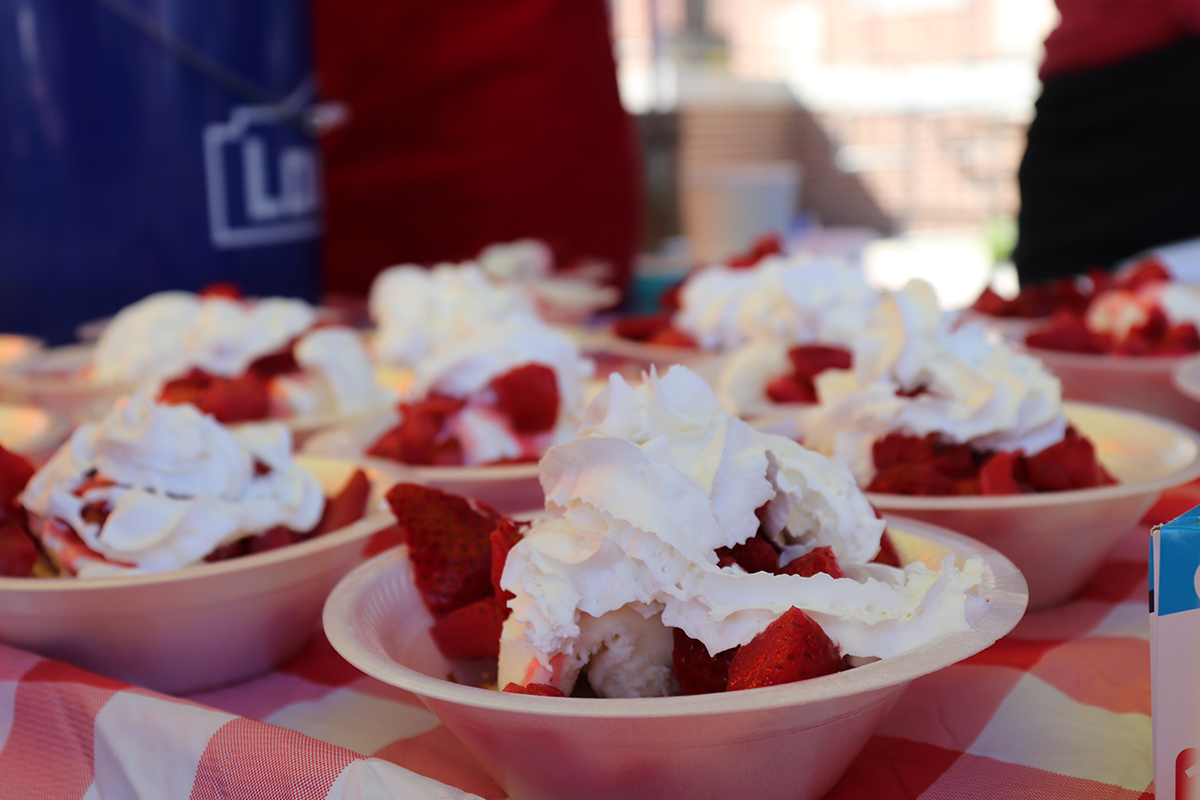 Check It Out
Whether you are planning a date night, a play day with the kids or a girls weekend getaway, there are lots of great events in and around Historic Franklin, Indiana.

The Franklin Community Calendar is a partnership with the Franklin Chamber of Commerce, the City of Franklin and the Franklin Community School Corporation and Discover Downtown Franklin, Inc.