Do Business
in Downtown Franklin, Indiana
An Ideal City in Central Indiana
Located in the heart of Johnson County and just 20 minutes south of Indianapolis, Franklin, Indiana provides the perfect mix of location, favorable tax rate and prepared workforce for our companies. See what our partners at the Franklin Chamber of Commerce say about doing business here.
DISCOVER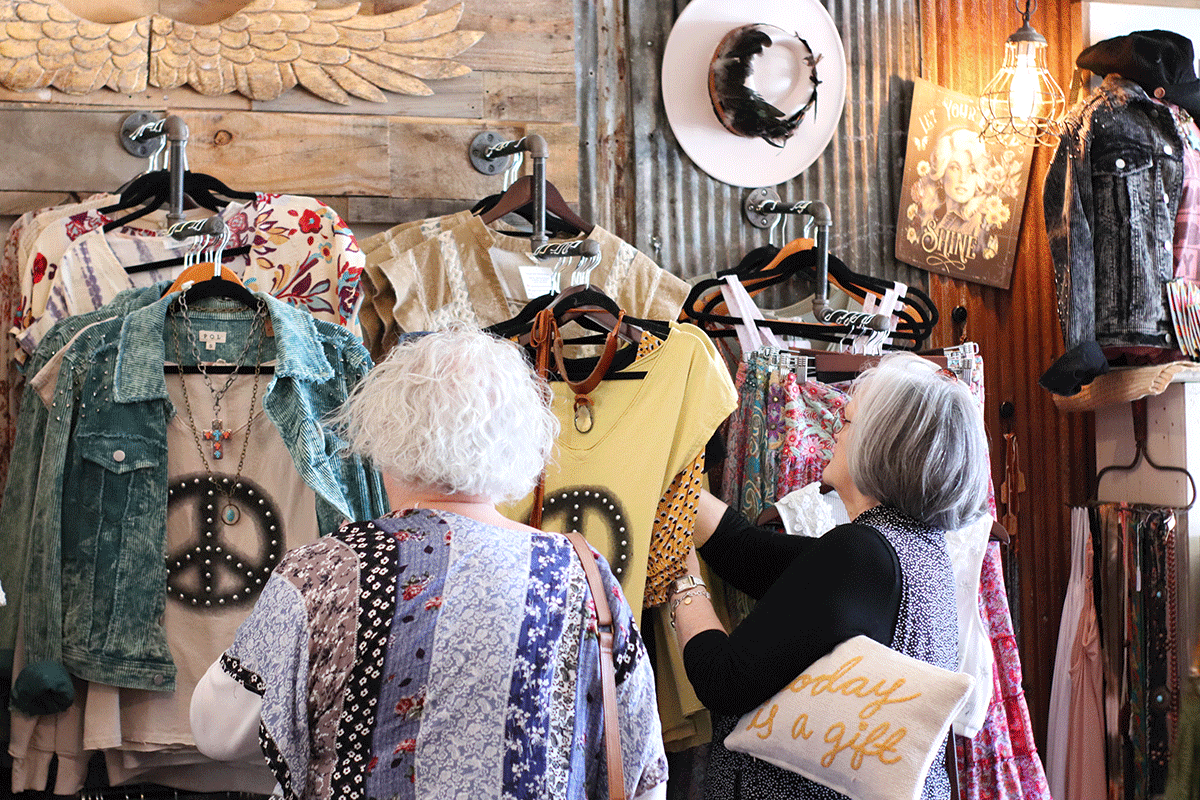 Public Support, Resources
Our city leaders value a thriving business climate and are a partner with people or companies wanting to do business here, especially in or near the downtown. From incentives to grants for historic building restoration to available properties, lots of help is available from our partners at the City of Franklin Community Development Department.