Enjoy the Weekend
in Downtown Franklin, Indiana
Franklin College Alumni, Parents
Explore just a few blocks beyond the Franklin College campus some great restaurants, concerts, special events and recreational activities. We have put together a recommendation of things to do.
DISCOVER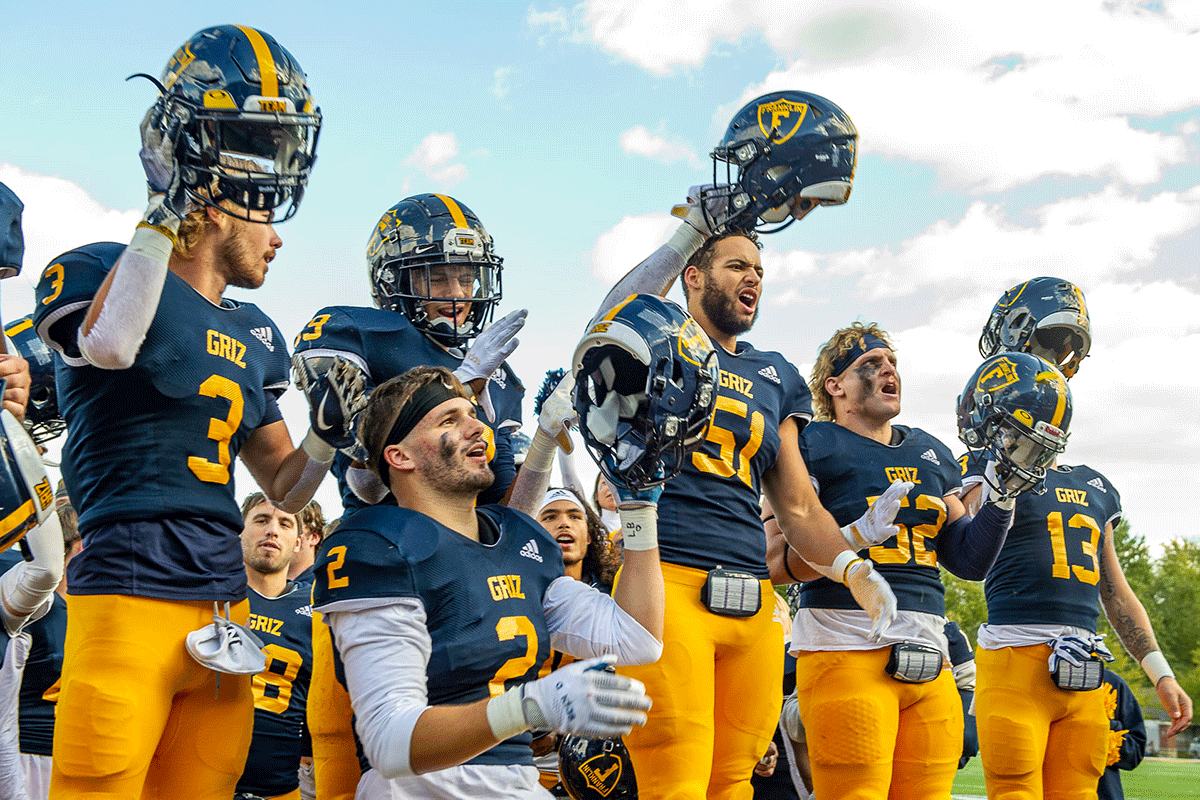 Weddings, Reunions
Take advantage of what Downtown Franklin offers when you come into town for a celebration. We offer our recommendations for restaurants, a movie at the Artcraft Theatre and shopping.
DISCOVER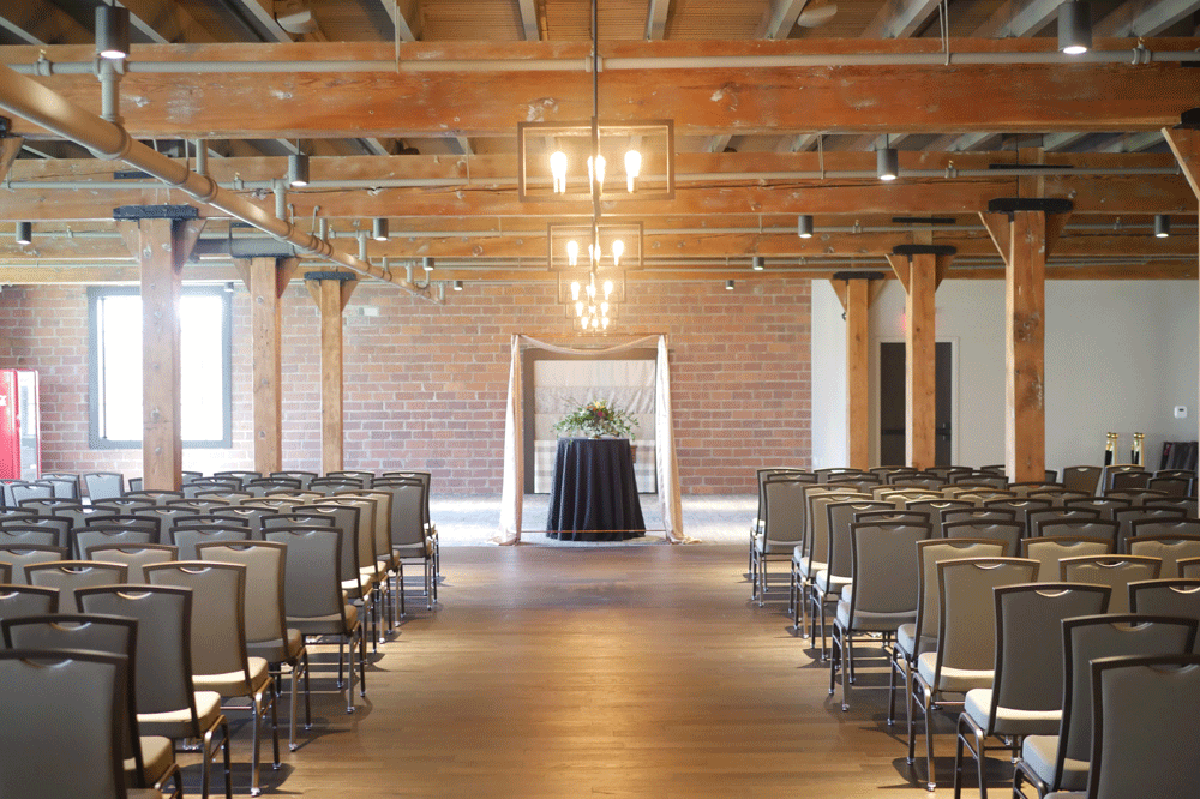 Girls Weekend
Invite your BFFs to get together for shopping, eating delicious food, catching a play or movie and taking walks along our trails. We have a list of things to do while you create more memories.
DISCOVER
Youth Competitions
Take a break in between games and performances to get a bite to eat or spend downtime doing fun things with the entire family.
DISCOVER
Fairgrounds Events
Find a great place to eat if you are in town for a function at the Johnson County 4-H Fairgrounds. We are less than a mile away east on Jefferson Street.
DISCOVER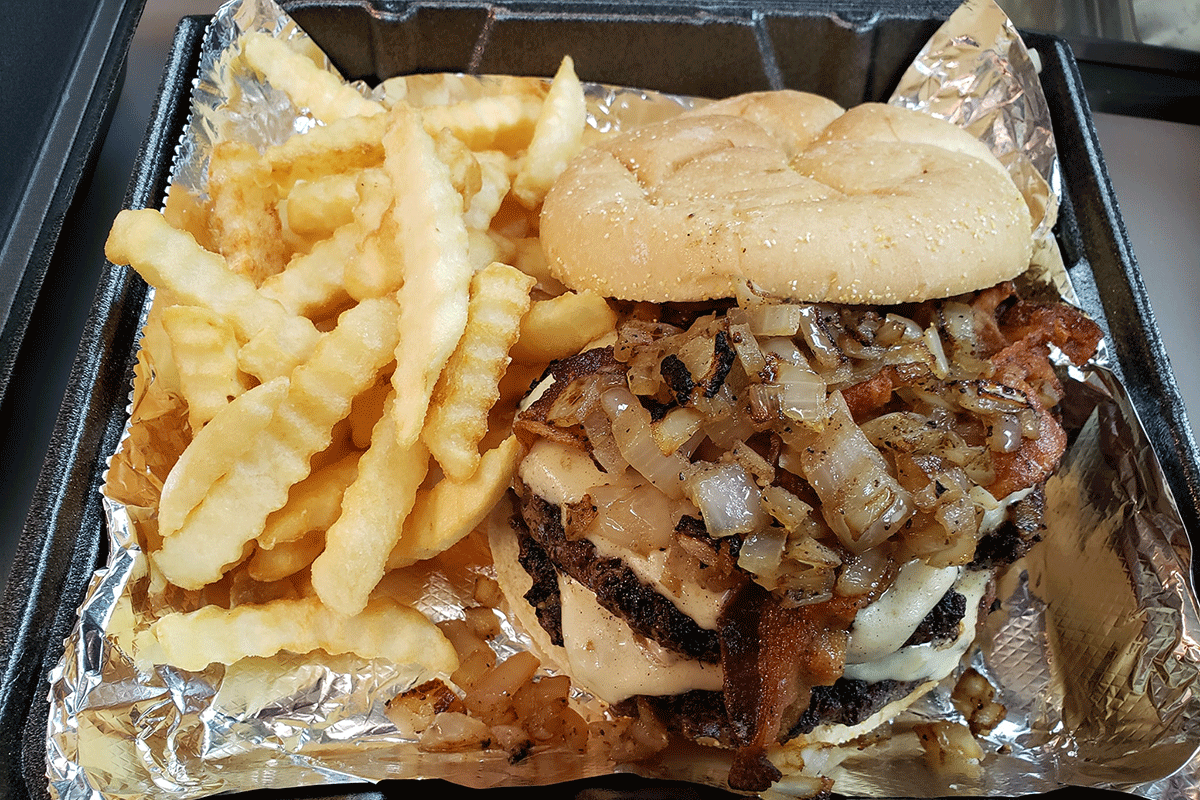 Check it Out
Whether you are planning a date night, a play day with the kids or a girls weekend getaway, there are lots of great events in and around Historic Franklin, Indiana.

The Franklin Community Calendar is a partnership with the Franklin Chamber of Commerce, the City of Franklin and the Franklin Community School Corporation and Discover Downtown Franklin, Inc.